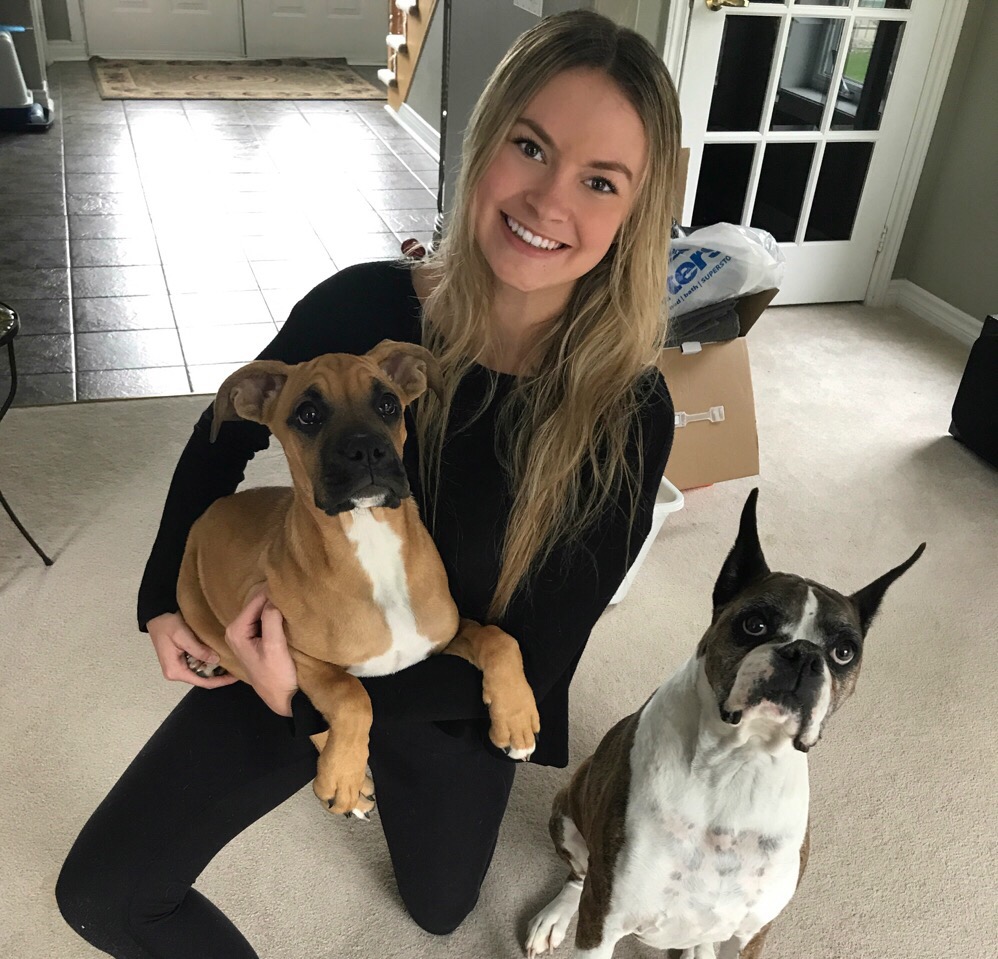 Gillian joined Aldergrove in September 2018. She's always loved animals and has wanted to work in an environment with them since she was little.
She's always had dogs and cats in her family, and now has two dogs and one cat. Gillian is very thrilled to be a part of the Aldergrove team and
to learn more about the field of veterinary medicine. She one day hopes to become a veterinarian herself and own a practice.